Whether you're looking for a fun family project or need to light up your next outdoor cocktail party, paper lanterns are both practical and elegant! And if you're looking for a fun twist, create a DIY lantern light walking stick. These playful and colorful crafts will bring a smile to everyone's face and keep your guests entertained regardless of age.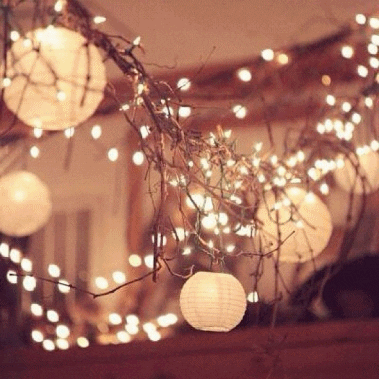 Plus, it's an insanely easy DIY project, but one that puts a fun twist on the classic paper lantern. Here's how to create awesome DIY paper lantern walking sticks.
What you need:
A walking stick
Wireless LED lights
Paper lanterns
Decorating materials of choice
LED bulbs shouldn't be too hard to find; approximately 56% of homeowners already use LED lighting in their home. Finding the right paper lanterns to use is another story. You can opt to buy simple hanging paper lanterns on Amazon, which come with a foldable feature for easy storage. Many of these lanterns also come with their own LED lights.
If you choose to make the lanterns yourself, check out these colorful and fun project ideas from Architecture and Design. While the Amazon lanterns are more of your classic spherical shape, these DIY lanterns come in a variety of patterns including flowers and tubes.
Light It Up!
Once you've gotten your lantern from your preferred source, you're going to begin by placing an LED bulb with a holder into the lantern. After you've secured the LED light into the lantern, your next step is to attach the walking stick.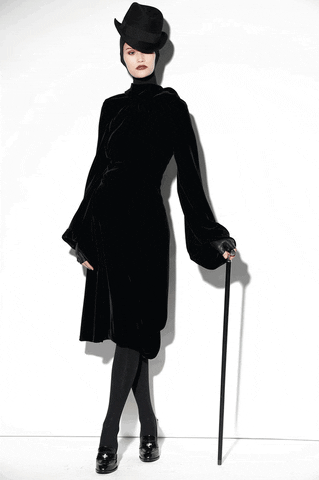 A walking stick is a good choice for this project because it gives both children and adults an easy handle to hold onto and move the lantern around. To attach the walking stick to the lantern, drill a small hole into the walking stick.

In this case, you'll want to use a thin drill bit. You want to go all the way through the walking stick, not a part of the way through.

That said, be sure you're wearing proper safety equipment, including eyewear. The last thing you want to do is to get wood pieces and debris in your eye. Once you've successfully drilled the hole, use a string to tie the lantern to the walking stick. You can either use colorful string, ribbon, or twine. Just be sure that there isn't too much slack in the string when you attach it to the lantern. Otherwise, your lantern will be swinging this way and that when you or your little ones walk it around the yard.

Now that you've attached the lantern to the walking stick and removed your equipment from the area, you can turn on the LED bulb inside the lantern. And, tada!

You've made a DIY lantern holding walking stick. You can rest it over your shoulder or light up the path in front of you.

Related: Look what I made from paper lanterns!

Love & light,