If you have a borderline insatiable wanderlust, you've probably made it to some of the world's most famously beautiful places. One problem many intrepid travelers have is reconciling the desire to fly by the seat of their pants with having a plan set for them when they arrive. Well, if you are visiting a new place for the first time, you can always find a local tour group. There's often no need to plan in advance; just show up and go for a wild ride.
Tours also help you get familiar with your new destination, so grab your backpack and let's look at some of the best and most bizarre guided tours in the world.
https://vine.co/v/MeF6LegXDzw
Bus Tours
I love bus tours, especially if you just want to chill and see the basic sights. This Vine is a trip I took to Miami. We took a bus tour across the city. This is one of the easiest, most common, and readily available types of tours through the world's cities takes place on a bus. Motorcoach tours and travel are a $55 billion per year industry and have an incredibly positive effect on the economy.
There are two cities where taking a bus tour is almost a requirement. New York has buses that drive through the crowded streets of Manhattan with passengers sitting on the roofless upper deck. You will see everything from the flashing tourist mecca that is Times Square to the tragic, but hopeful World Trade Center Memorial.
The other must-do tour is the original London bus tour. Get ready for an education in British history where you'll see the London Eye, Big Ben, Westminster Abbey, and homes that were once reduced to rubble by German bombs in WWII.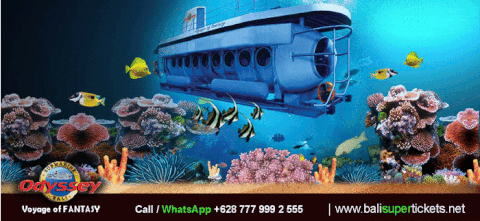 Submarine Excursion
Adventurous? Military submarines need to operate at least 100 meters below Sonic Layer Depth to avoid detection by sonar, which requires them to be built out of metal with high yield strength. That makes them pretty hard to see out of.
Luckily, there are commercial submarines with big open windows that don't need to delve into the utter depths of the ocean. Instead, they stay fairly shallow so tourists with a fascination for ocean life can learn more about various sea ecosystems.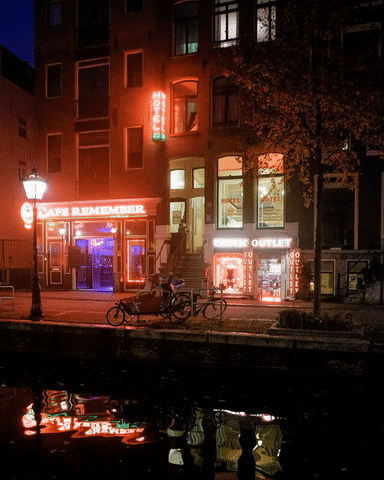 Amsterdam's Red Light District
For the more open-minded traveler, there are regular tours of Amsterdam's notoriously explicit Red Light District and they are actually quite fascinating. Here you will find prostitution, coffee shops of the green variety, sex shops, a beautiful canal, and a 13th-century church in the middle of it all. Harmonious juxtaposition at its very finest.

If you have more delicate sensibilities, there are also bike tours through the city that explore parks and museums.

Traveling like a pro means improvising on the fly when needed, but knowing you have a backup plan. One of the best ways to get to know a new area is by taking a local tour. So, next time you don't know what to do when you're in a foreign land, find a tour. It'll undoubtedly be a memorable experience.

Love & light,