These cucuy conchas will be the STAR of your  Halloween treats, trust me! They are super fun to make – the kids will have a blast – but hello, they are conchas! Delicious and ready for a cup of cafecito! And they also have a lot of personality because you can create all kinds of silly faces using candies and decorations.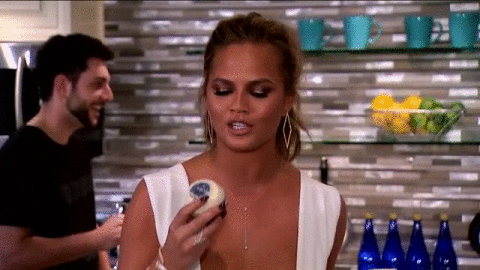 This is the first one I made, he came out with so much personality – I held a caption contest on Instagram! The entries were soo funny, check them out.
The winning entries (random drawing):
From Instagram:
"Oh no! The cafecito is ready. (Dun, dun, dun)." by @valeriiamonique
And from Facebook:
"The face you make when your mom threatens to hit you with her "conchancla"!
Alrighty – here is how to make these Cucuy Conchas – and if you live in Phoenix, scroll down for a special treat!
Start off with some candies and decorations. I tried to use all edible items, but I couldn't resist the fangs and the eyeballs. Just make sure you tell your company to remove those before eating. Okay, please promise me you'll do that!
Also – frosting tubes in bright colors. This will act as the glue.
Now it time for the conchas. You have several options, I used the normal sized, but you can use mini-conchas or visit your local panaderia to see if they make these wonderful manteconchas! I called La Purisima here in Arizona and they have them!
IN FACT – I'm picking up a dozen tomorrow and bringing them with me to Mucho Mas Art Studio, along with decorating supplies – if you live in the area, come to visit and decorate one! Come by after 12 pm, I'll be set up by then!
Anyway – get some conchas!
Start with one and look at the shape and see at what angle you can bring it life. Use a knife to cut out holes and then fill/outline with frosting and place the items inside.
Add eyes, and brows, whatever else you want!
This is the part where I show off all the others I made! Bear with me, I really got into it…
#obessed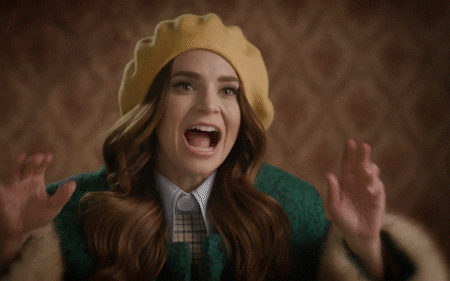 Thanks for reading my post about these crazy cucuy conchas! I hope you make them, I promise you'll have a great time! Don't forget to add sprinkles and whatever else you can think of. Maybe use other pastries and see what kind of look you create!

Concha items from my Crafty Chica store (yes, I love conchas!)

Love & light,