The best motivation for a craft room tour?
After you've just cleaned it because of an upcoming television segment! Oh, you know it. When I think back on every time I've "refreshed" my art room, it's always involved a camera crew. and that was the case when Jan Monzures from Craft Room Crash contacted me to be featured on the nationally syndicated show!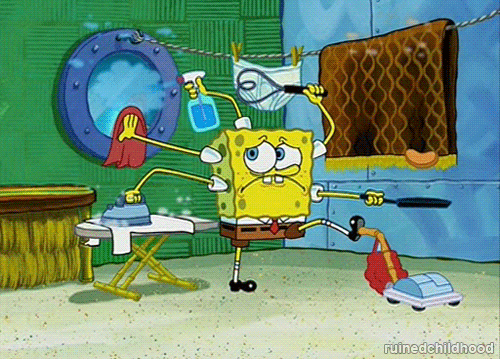 A few years back I 100% purged my space and even glittered the floor. It felt fresh and liberating to start from scratch. I made sure to put everything back in its place and clean up as I go. At least I thought I did. When I started to tidy up my space for Jane's shoot – I realized how much of a mess had built up again!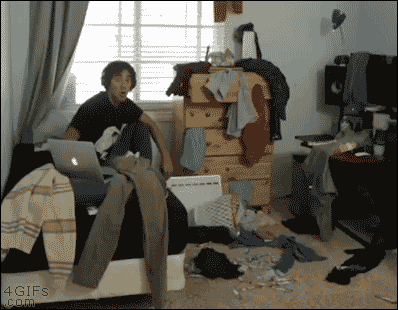 So I purged again! I created boxes for Goodwill and tossed out anything expired, dried up, or unusable. After a solid eight hours of cleaning, my room was back just the way I like it!

Here's a Facebook Live I did, but I also have pictures for you!

TIPS FOR YOUR WORK AREA:

Always clean up as you go, it makes so much easier.

Use labels and clear boxes.

Don't feel like you have to keep everything. If you don't use it after a couple month, donate it or even package items up for a mystery box!

Surround yourself with inspiration.

Take care fo your brushes and tools.

Wipe down and clean your area so it's free of dust, debris, even germs.

Keep lotion and a nail kit nearby in case you film video tutorials.

always wear shoes, flip-flops, slippers, etc in your workroom, you never know what's on the floor!

Love & light,