Let's talk pistachios, which I love. I thought it would be only fitting to share recipes and creative ideas with you! I made the graphic above because after doing all this research on pistachios, I learned they are definitely worth cracking. They have such a distinctive flavor and color. I think of pistachios are the artful bohemian of the shelled fruit world. 
They deserve to be celebrated!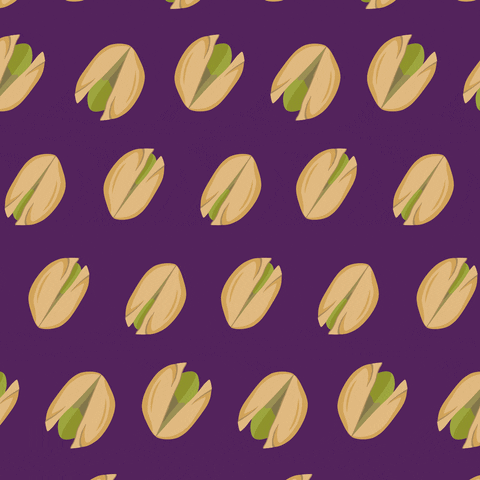 Alrighty – now let's get excited about pistachios!
DIY Pistachio Butter by Get Fed Nutrition
Now, how about some pistachio shell crafts? Also known as "pista shells."
Night Light from Pistachio Shells
Thanks for reading, hope to see you at the Twitter party tomorrow!

Love & light,